We need more Race for the Galaxy goodness in our lives! Time to make a Challenge thread that allows more than 1 on 1 play. Is it possible to have too many challenge threads?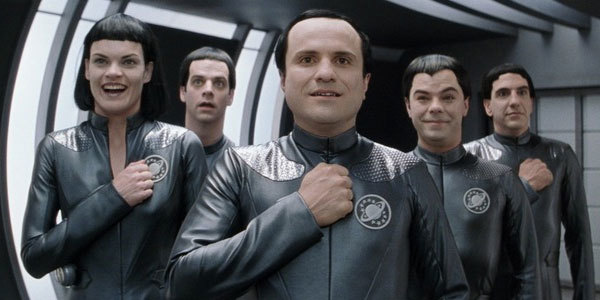 The challenges will work the way they do in the 1 on 1 challenge. But the game is created with the first two challengers (#1 and #2 on the list). Friend codes may be found here.
Just to be clear once you play a game you are taken off the challenge list and may put yourself back at the bottom of the list. i.e. If you are part of a game as #2 on the list you don't move into #1 on the list and get a second game.
Icon list:


Challengers:
Challenge List:
Your name here -

Your name here -