@rinelk (I'm assuming that it's Kelsey who is our hero here), you are a miracle-worker. Thank you!

But what about those poor Russian troll spammers? Have you no heart?

Nope—@Neumannium finally realized that my incompetence exceeded his own, and started making things happen. All hail our glorious leader!
All hail our glorious leader's luck!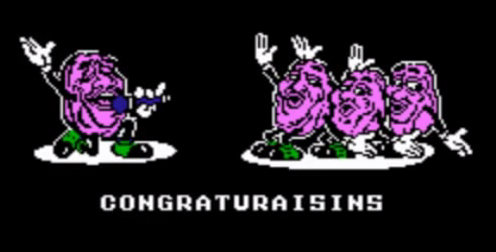 I'm back too! And the password reset email arrived successfully.
Wooo! So glad to finally be able to join. Stellar work there!