Louis-Napoleon Bonaparte with a wicked flying wing and chin curtain style.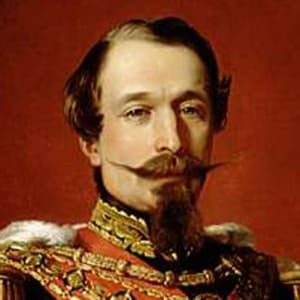 Percy Wyndham's crossguard and blade.

The fetching reins of John G. Walker.

Kaiser Wilhelm II with the diving imperial eagle.

Possibly there will be some sort of prize for an undisputed winner, but any post consisting solely of multiple images of facial shrubbery from the American Civil War will be disqualified as cheating.